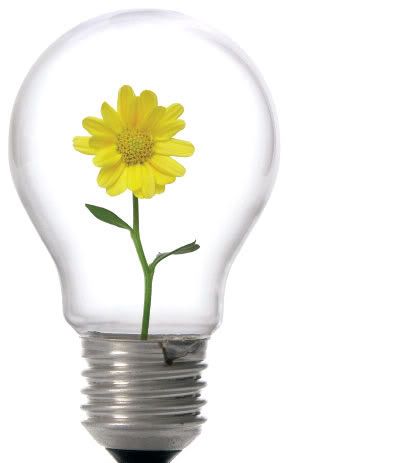 Vacaville Electric does outstanding work. From start to finish quality work was completed in a timely manner. Their attention to detail throughout the project, additional suggestions and helpful tips were appreciated. All expectations were exceeded.
Vacaville Electric will get the call next time I need any electrical work.
Tom Jackson of Vacaville Electric is not only knowledgeable in his field, but very professional and great to work with. I had a minor job that I had started myself and since I was dealing with electricity, I did not want to take any chances! I called Tom and he came right out to help me complete the task.
The "mood" is now set for my next dinner party!
We have used Vacaville Electric numerous times on various types of electrical, from service work to start and finish work and on all projects there has been no complaints and on the majority of the work done, we have been complimented for their response time, quality of work and excellent relations on working with the public. I highly recommend this company for any and all of your electrical needs.
Construction Services Inc. (CSI)